Advice often gets a bad rap. People advise you not listen to advice, which is, of course, advice.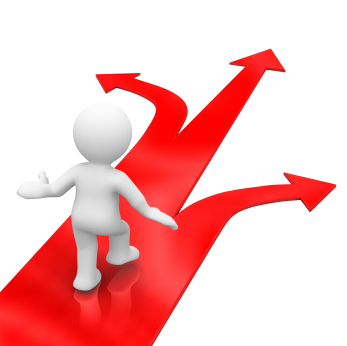 Yet, words of wisdom from another person often make our journey on earth much easier. They may have already experienced something you are going through now. Or, they've lived longer and know what worked for them during the more trying times of life. While some advice may not be right for you, other advice may be.
Can you please dig deep into your life memories and share the one piece of advice that's helped you most in life and who gave it to you? Think of this as a giant advice column for the folks who will read it.
I will go first.
About 18 years ago, I was taking a walk on my corporate lunch break with L. – a colleague I didn't know very well. We got to talking about my angst at work. He stopped in the middle of the sidewalk and said, "Quit your job without another one. It will liberate you." I'd been trained to go from job to job. To fear being unemployed. To believe it spelled economic doom. It took me 9 months to get up the courage to quit. But I did. It changed the trajectory of my life in a powerful way. I had a much better job in less than a year doing something completely different. Then, when I needed to move on from that job, I didn't think twice about leaving it.
If I hadn't made the leap, I shudder to think what economic corner I'd be cowering in right now. Thank you L.!
Your turn … Thanks, G.